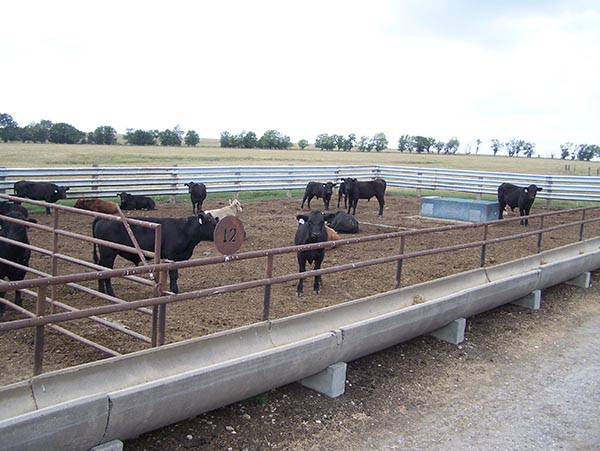 Water quality impacts of livestock operations and grazing management
Exclusively for county agents, this workshop series will provide overviews  on a variety of key issues related to  livestock operations and water quality impacts.  Using an online format, experts will provide a live presentation followed by discussion  with a panel of specialists. Participants will be able to ask questions and follow up with both presenters and panelists. At the end of the training, participants will be able to access a digital package that includes the slides, extension publications, and other materials relevant to each topic.
These series are offered as Professional Development Event by Natural Resources PFT and the Kansas Center for Agricultural Resources and the Environment (KCARE).
An overview of Theme 1 (Livestock) is available. For information about this training series, and future trainings offered, please contact KCARE.
Please visit the links in the right-hand menu of this page to access videos, presentations and resource materials for training sessions that have already taken place.