Flickner Innovation Farm
Field Days and Workshops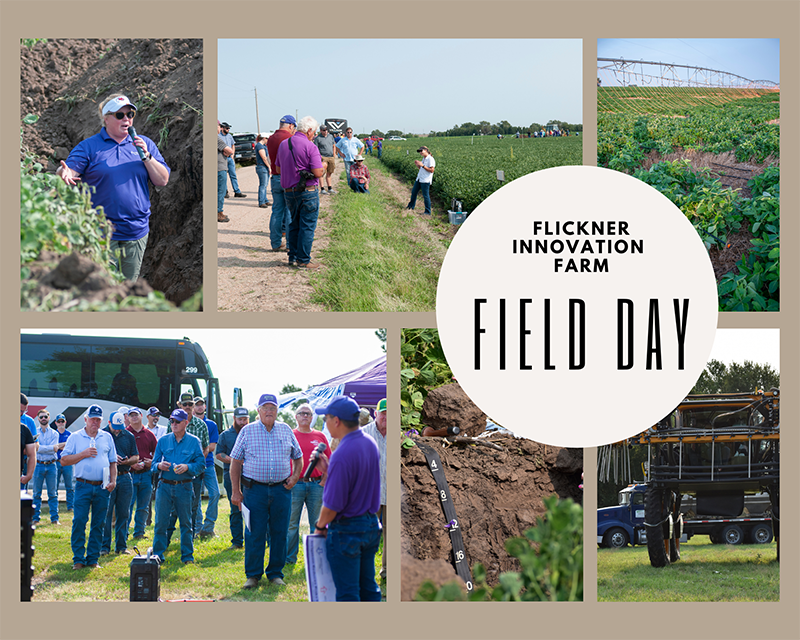 We are part of a vibrant agricultural community in Kansas, and one of our main motivations is to share our knowledge with our neighbors. The Flickner Innovation Farm holds regular field days and workshops so that our partners can meet with other interested producers and stakeholders, in order to help promote positive environmental stewardship. We want to provide meaningful information through our work and research. Workshop presentations, field day information and other research materials can be found here.
About Us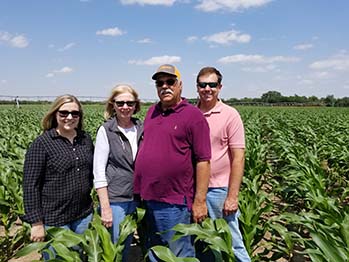 Ongoing projects at the Flickner Innovation Farm will help fine-tune existing irrigation, soil-health and other agricultural technologies while exploring ways that new innovations can improve soil health and conserve water on Kansas farmland. We hope to harvest the advantages of new technology and current research with our comprehensive team of experienced growers, agronomists, watershed specialists, university researchers and industry specialists.
Together, we hope to extend the reach of standard agricultural practices while improving yields and preserving natural resources.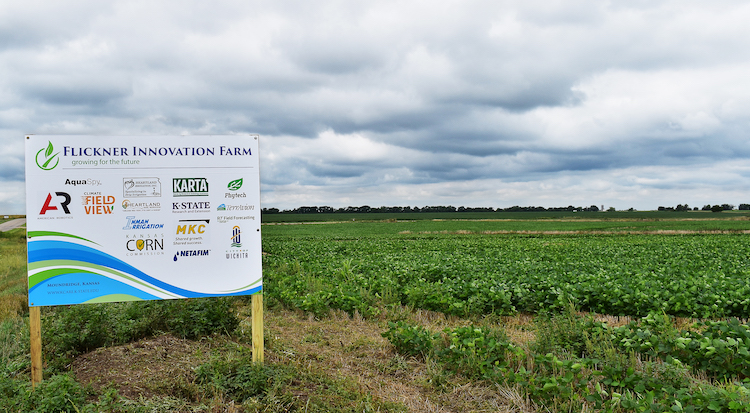 The work of the Flickner Innovation Farm is just beginning, and will extend for the next three to five years. Experts will investigate the efficacy of different methods and technologies, including:
Irrigation technologies, including precision mobile drip and sub-surface drip irrigation
Precision agriculture using soil moisture and cosmic-ray neutron probes, irrigation scheduling and plant sensors
Various types of imagery, including satellite and fixed-wing aircraft
Scientists from Kansas State University will support specific research on soil health, fertilizer response and nutrient losses
With these advanced technologies and expertise, this project hopes to reduce irrigated water use on the farm by 15 percent.
Farm History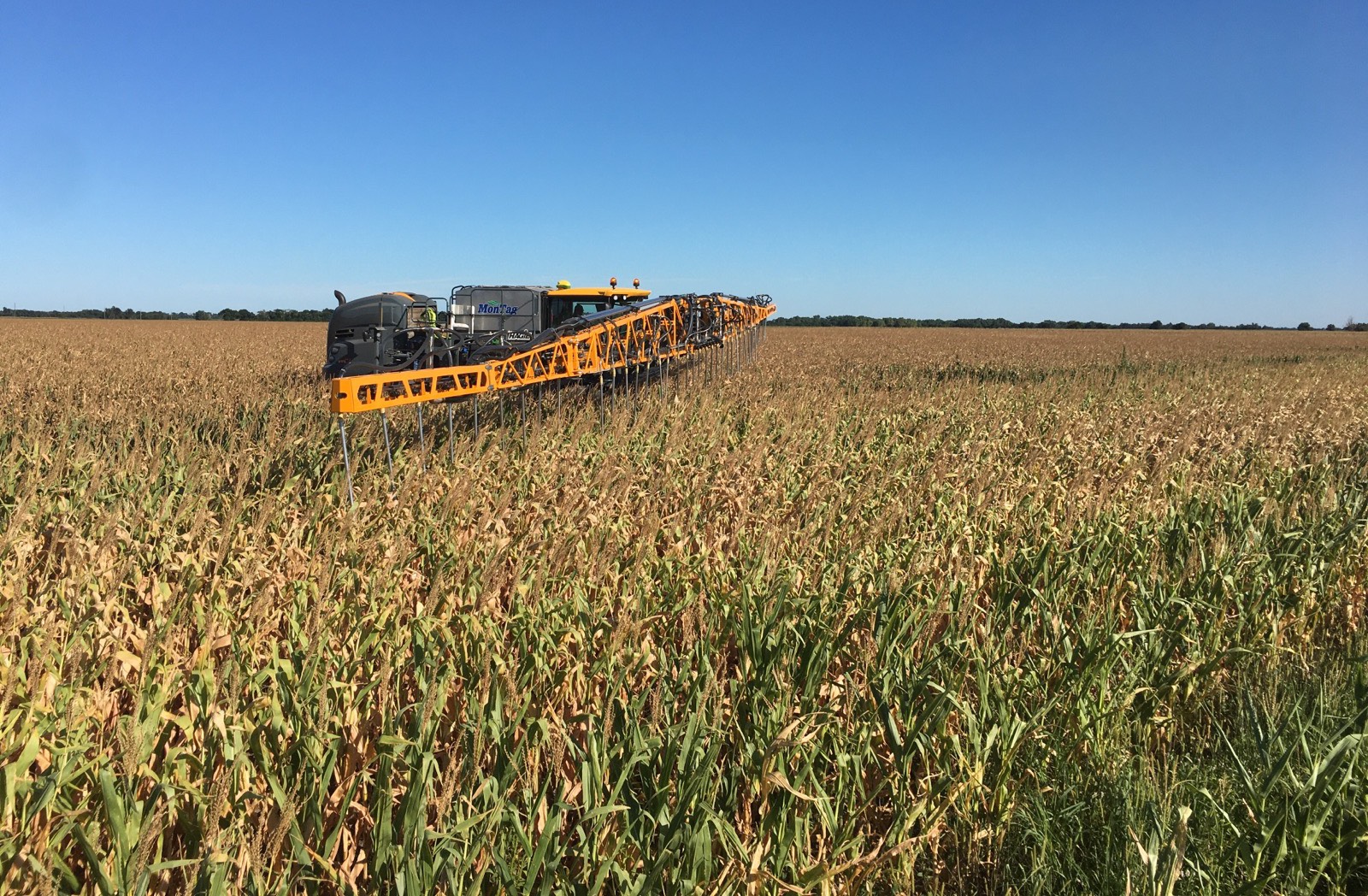 The Flickner Farm, located in Moundridge, Kansas, has a long history reaching back to the 1870s. Ray Flickner is the 5th generation to farm this land, which now consists of more than 850 acres with 10 individual water rights. The Flickner Farm uses sub-surface drip irrigation (SSDI) and precision mobile drip irrigation (PMDI) to grow corn, wheat and soybeans; many of the fields are no-till or limited strip till, and soil conservation techniques continue to be implemented. The family's commitment to improved soil health and sustainable water use makes the Flickner Farm a perfect location for testing new technologies and innovative solutions for these issues.