Irrigation Innovation Consortium
2021 Request for Proposals
The Irrigation Innovation Consortium (IIC) has $600,000 available to support collaborative research that aims to accelerate the development and adoption of water and energy-efficient irrigation technologies, tools, and practices. Research projects should address gaps important to the irrigation sector and/or end users of irrigation in agriculture, landscape, or turf applications.
Prospective projects should fit within one or more of IIC's priority research topic areas: water and energy efficiency, remote sensing and big data applications to improve irrigation water management, system integration and management or acceleration of irrigation technology innovation and adoption. Letters of intent must be sbmitted by November 23, and selected teams will be invited to virtual interviews mid-December 2020. Projects will have an anticipated start date of April 1, 2021.
The full RFP document contains additional details about the application process, requirements and funding amounts.
Seven projects receive IIC awards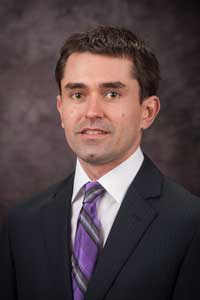 The Irrigation Innovation Consortium has announced funding for seven research projects in the upcoming year, including one led by Eduardo Santos from the Department of Agronomy at Kansas State University. K-State is a founding member of the consortium, which is headquartered at Colorado State University.
Dr. Santos will be researching the deployment and maintenance of flux towers in Kansas to be integrated to the parallel 21 flux networks to support multi-state real-time evapotranspiration estimates.
Other projects receiving awards are from the University of Nebraska-Lincoln, Colorado State University and the University of California-Fresno. Two additional funded projects were from the irrigation industry.
Read more about the projects that the IIC is funding this year.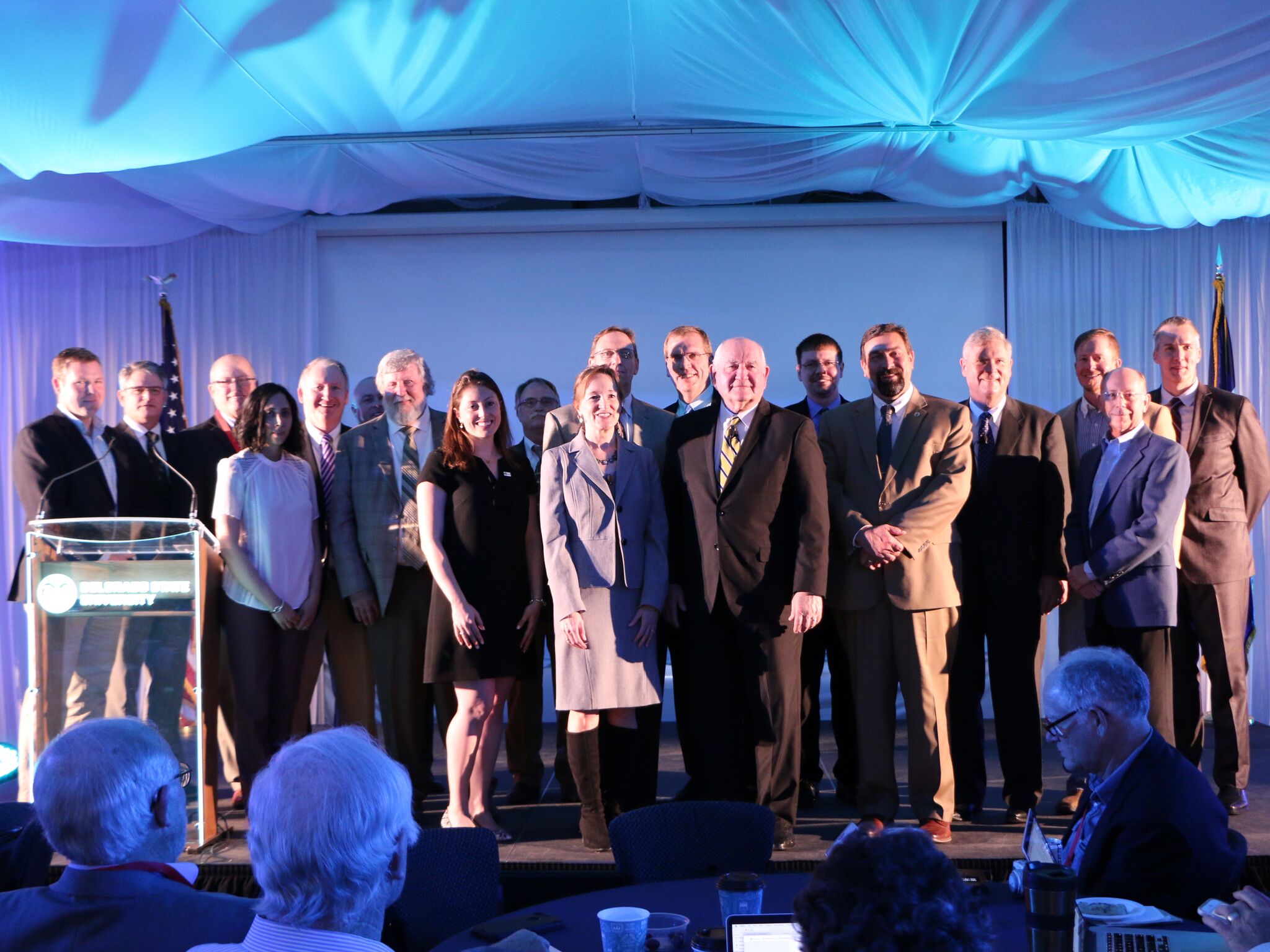 Overview
The newly-launched Irrigation Innovation Consortium (IIC) is a way for public-sector researchers and industry partners to co-develop, test, and improve cutting-edge irrigation innovations, equipment, technology, and decision and information systems. Because every drop of water counts, consortium members will work together to get these new technologies into the hands of producers.
The IIC is funded by a $5 million grant from the Foundation of Food and Agriculture Research (FFAR), with matching funding from partners, for a total of $10 million.
Along with Kansas State Research and Extension, the Consortium will have four initial university partners and five additional partners from industry and other national organizations.
Press Releases
Read the KSRE press release about the Irrigation Innovation Consortium Launch.
Read the FFAR press release about the new Irrigation Innovation Consortium.
Partner Information and Links