Extending the Grazing Season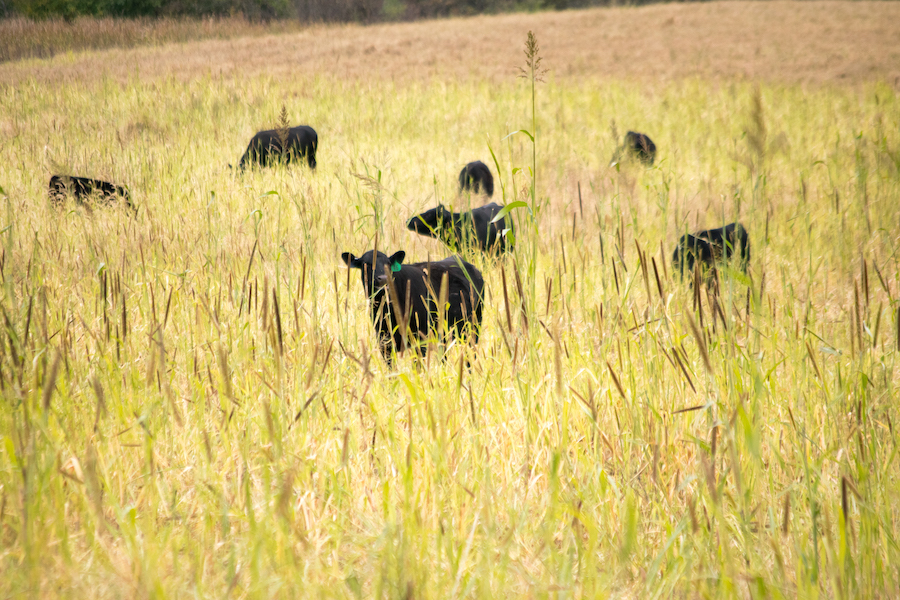 This training session took place on Friday, May 8. Presentations from both speakers are also available for download. The first presentation focused on "raising your water quality IQ," and discussed common pollutants, their sources and pollutant management. The second presentation discussed the concept of extending the grazing season using cover crops and other forages. Hay costs are a major portion of the annual cost of owning cattle, and cover crops have become popular in recent years, especially with cost share opportunities for using them in a forage production system. This presentation explored methods of incorporating cover crops into a forage system to increase both quality and quantity of forage available.
For those who were unable to join us, a video recording of the training is available. For extension agents, these recordings can be found in the Natural Resources channel in the KSRE Resources Team on Microsoft Teams. For any others who are interested in watching the training, please contact KCARE for the video link.