Aquatic plant mangement in ponds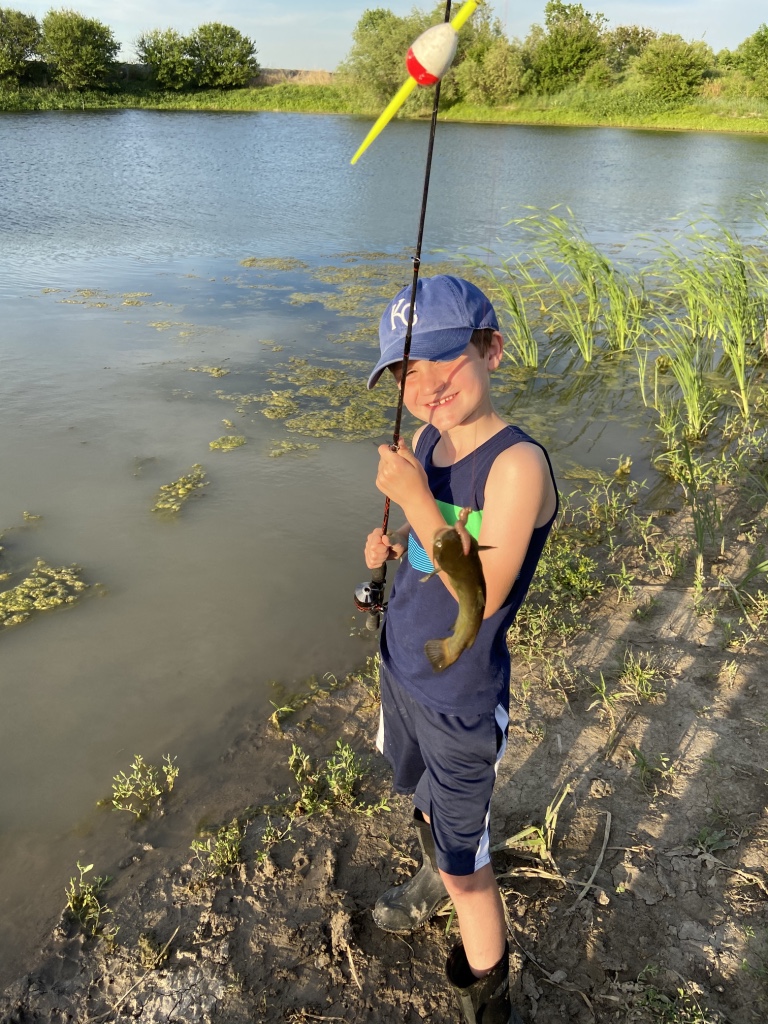 photo courtesy of Cody Miller
This one-hour virtual training gave an overview of aquatic plant mangement in ponds. Vegetation is an important part of many ponds, but sometimes it can get out of control and create problems. This presentation explained the benefits of aquatic plants, described the problems they can cause, identified some common species, and offered practices for effectively managing them.
This training session took place on Tuesday, June 16. A pdf version of the presentation used for this training is available for information and educational purposes only. KSRE agents interested in using these slides in a training or other workshop can find original powerpoint files on the Natural Resources channel in MS Teams. If you are not a county or district agent, but would like access to these slides for your use, please contact KCARE.
For those who were unable to join us, a video recording of the training is available. For extension agents, these recordings can be found on the Natural Resources Channel in the KSRE Resources Team on Microsoft Teams. For any others who are interested in watching the training, please contact KCARE for the video link.
Resources:
AquaPlant: A Diagnostics Tool for Pond Plants and Algae
Aquatic Plants and their Control