Can you #ImagineADayWithoutWater?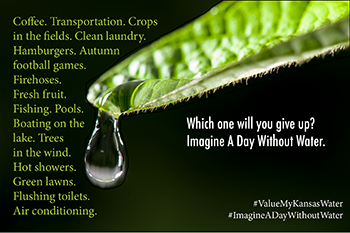 Can you imagine your life without water? How many times each day – each hour – do we take clean, reliable water sources for granted? Hundreds of participants, from city governments to universities to companies, will ask themselves that very question when they celebrate the fifth annual "Imagine a Day Without Water" event on October 22.
This campaign asks everyone to consider what their day would be like if the water we take for granted just … wasn't there. To imagine going about daily tasks like washing, cooking, or cleaning. To imagine frustrated firefighters trying to save lives and property. To imagine businesses and other local industries coping. It's a sobering thought, but water infrastructure is something that supports every facet of our daily lives, and the future of our water faces challenges: decreasing aquifer levels, harmful algae blooms, flooding, drought and aging infrastructure, just to name a few. So, think about your water and how it impacts your life. And then imagine your life without it.
If you can.
Improving soil health and water quality on Kansas farms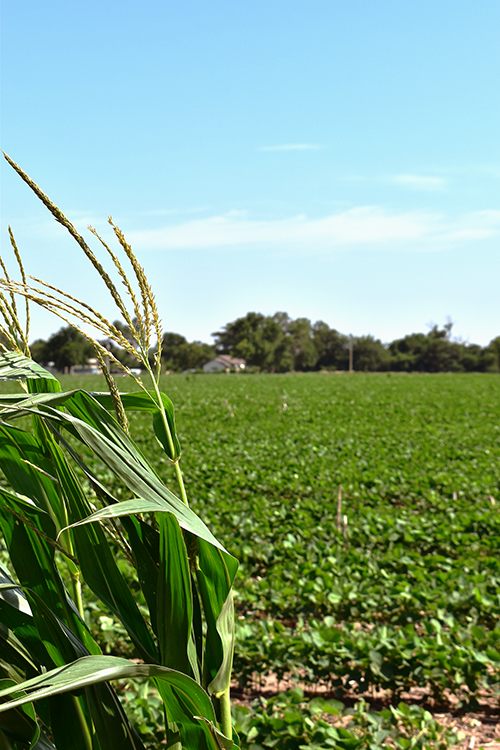 KCARE is proud to be a partner with the Flickner Innovation Farm. Located in Moundridge, Kansas, the Innovation Farm is a site where agronomists, watershed specialists and industry leaders can conduct studies on a large-farm setting to identify the most efficient technologies and techniques for Kansas producers to use on their own farms. This long-term project will be studying the effects of various precision agriculture techniques and comparing different types of imagery to identify crop conditions. Several K-State scientists are using the Innovation Farm for their own research: one research team hopes to develop interpretations for the newest types of soil and tissue tests, and will use these to determine the effects of long-term cropping systems on fertilizer requirements for Kansas crops. Another group is investigating strategies to identify soil moisture pattern to optimize the use of soil moisture probes.
Partner with us
Kansas State University established KCARE in order to coordinate and enhance the research, extension, and teaching activities that focus on environmental issues relating to agriculture. KCARE supports research spanning multiple departments and disciplines: soil science, smoke management, cropping systems, water quality and irrigation, fertilizer research, and climate studies.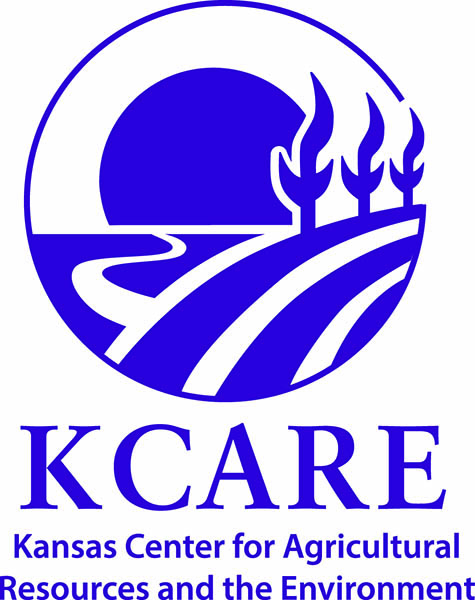 It is our privilege and pleasure to work with research and extension faculty, students, and members of our community to explore new ways to create quality solutions for the environmental issues our state faces now and into the future. Through our partnerships, we are helping Kansas agriculture remain successful and sustainable.
Copies of the KCARE logo are available for interested stakeholders. Possible uses include as a link to the KCARE website on personal or departmental webpages, or on brochures or handouts including KCARE-supported research. Contact KCARE for more information.
Save
Save
Save
Save
Save
Save