COVID-19 Updates: We are working for you
Our response
KCARE has never been about a single location, office or event. For more than 20 years, our team has focused on the big picture: science, research and education supporting our state's agricultural potential and protecting natural resources across Kansas. While COVID-19 might have changed how we're organizing our day-to-day functions, it hasn't changed our goals or our committment to the KCARE Mission.
Our affiliated K-State faculty, KCARE's Watershed Specialist Team and all our staff is just a phone call or an email away. For information about the university's strategy to deal with the ongoing situation in our community, check k-state.edu/COVID-19 for updates, the latest on cancellations and postponements, and answers to frequently asked questions. K-State Research and Extension also offers an extensive page of resources about COVID-19.
Virtual Training Event for Extension Agents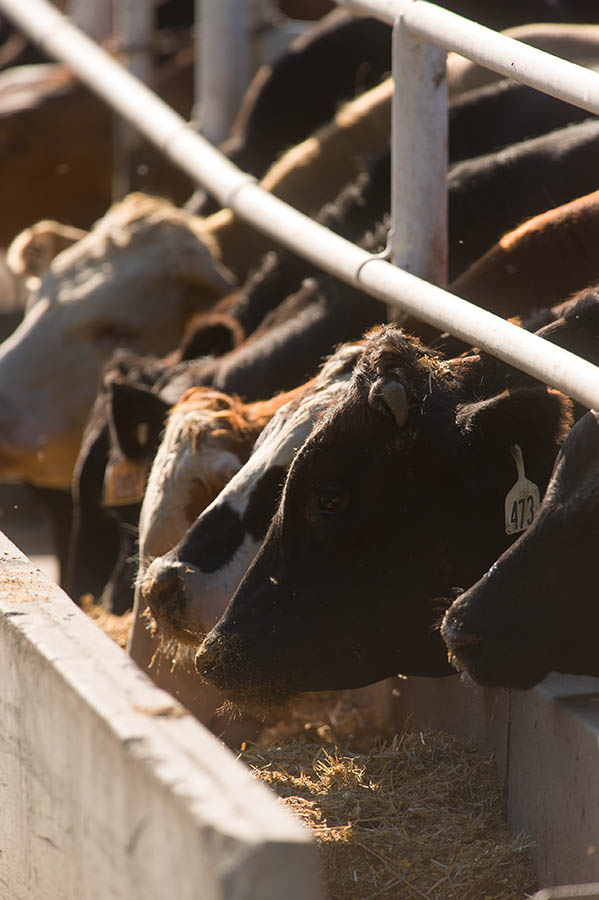 Exclusively for county agents, KCARE is co-sponsoring a virtual training on the water quality impacts of livestock operations and grazing management. Beginning on Tuesday, May 5 and continuing for a total of five sessions over the next two weeks, this workshop series will provide overviews on a variety of key issues related to livestock operations and water quality impacts.  Using an online format, experts will provide a live presentation followed by discussion with a panel of specialists. Visit our Virtual Training site for more information as well as digital resources.
Flickner Innovation Farm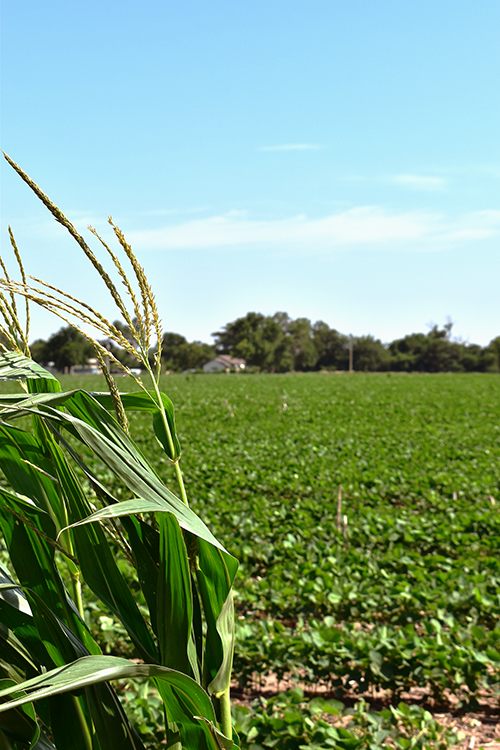 The Flickner Innovation Farm is a site where agronomists, watershed specialists and industry leaders can conduct studies on a large-farm setting to identify the most efficient technologies and techniques for Kansas producers to use on their own farms. This long-term project will be studying the effects of various precision agriculture techniques and comparing different types of imagery to identify crop conditions. Several K-State scientists are using the Innovation Farm for their own research: one research team hopes to develop interpretations for the newest types of soil and tissue tests, and will use these to determine the effects of long-term cropping systems on fertilizer requirements for Kansas crops. Another group is investigating strategies to identify soil moisture pattern to optimize the use of soil moisture probes.
Partner with us
Kansas State University established KCARE in order to coordinate and enhance the research, extension, and teaching activities that focus on environmental issues relating to agriculture. KCARE supports research spanning multiple departments and disciplines: soil science, smoke management, cropping systems, water quality and irrigation, fertilizer research, and climate studies.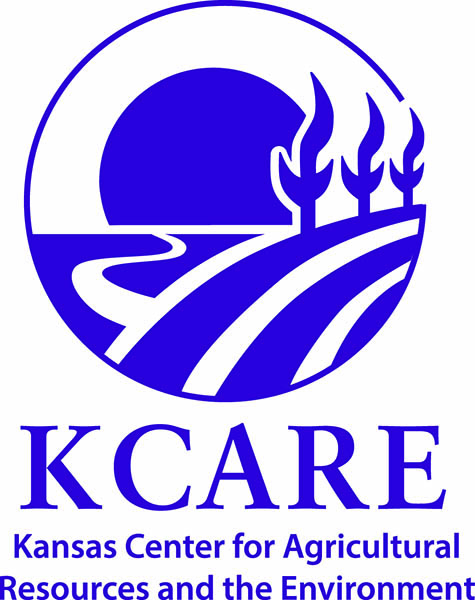 It is our privilege and pleasure to work with research and extension faculty, students, and members of our community to explore new ways to create quality solutions for the environmental issues our state faces now and into the future. Through our partnerships, we are helping Kansas agriculture remain successful and sustainable.
Copies of the KCARE logo are available for interested stakeholders. Possible uses include as a link to the KCARE website on personal or departmental webpages, or on brochures or handouts including KCARE-supported research. Contact KCARE for more information.
Save
Save
Save
Save
Save
Save