Research on the Farm
Research Projects
Predicting rootzone soil moisture from surface observations in cropland using an exponential filter
Published in the Soil Science Society of America Journal, this study tested the skill of an exponential filter to estimate rootzone soil moisture conditions from a time series of near-surface soil moisture observations.
A soil moisture-based framework for guiding the number and location of soil moisture sensors in agricultural fields
This article, published in the Vadose Zone Journal, evaluates a quantitative framework based on soil moisture-based management zones (MZs) to determine the minimum number and tentative deployment location of soil moisture sensors (SMS).
Evaluation of Soil Perameters after Long-Term Subsurface Drip Irrigation Under Minimum Tillage System
This research study, published as a Kansas Agricultural Station Research Report, evaluates soil perameters after the long-term use of sub-surface drip irrigation under no-till, with the use of high pH irrigation water.
Comparing consumer- and research-grade soil moisture sensors
This study was conducted as part of a preliminary test between co-located consumer-grade and research-grade soil moisture sensing technologies in the same field and some discrepancies may be attributed to factors non-related to the soil moisture sensors.
Event Presentations
The presentations provided below are courtesy of the Flickner Innovation Farm partners, and are for informational purposes only. Please do not republish or distribute these presentations or portions of them without permission. To request permission, contact KCARE or the individual partner.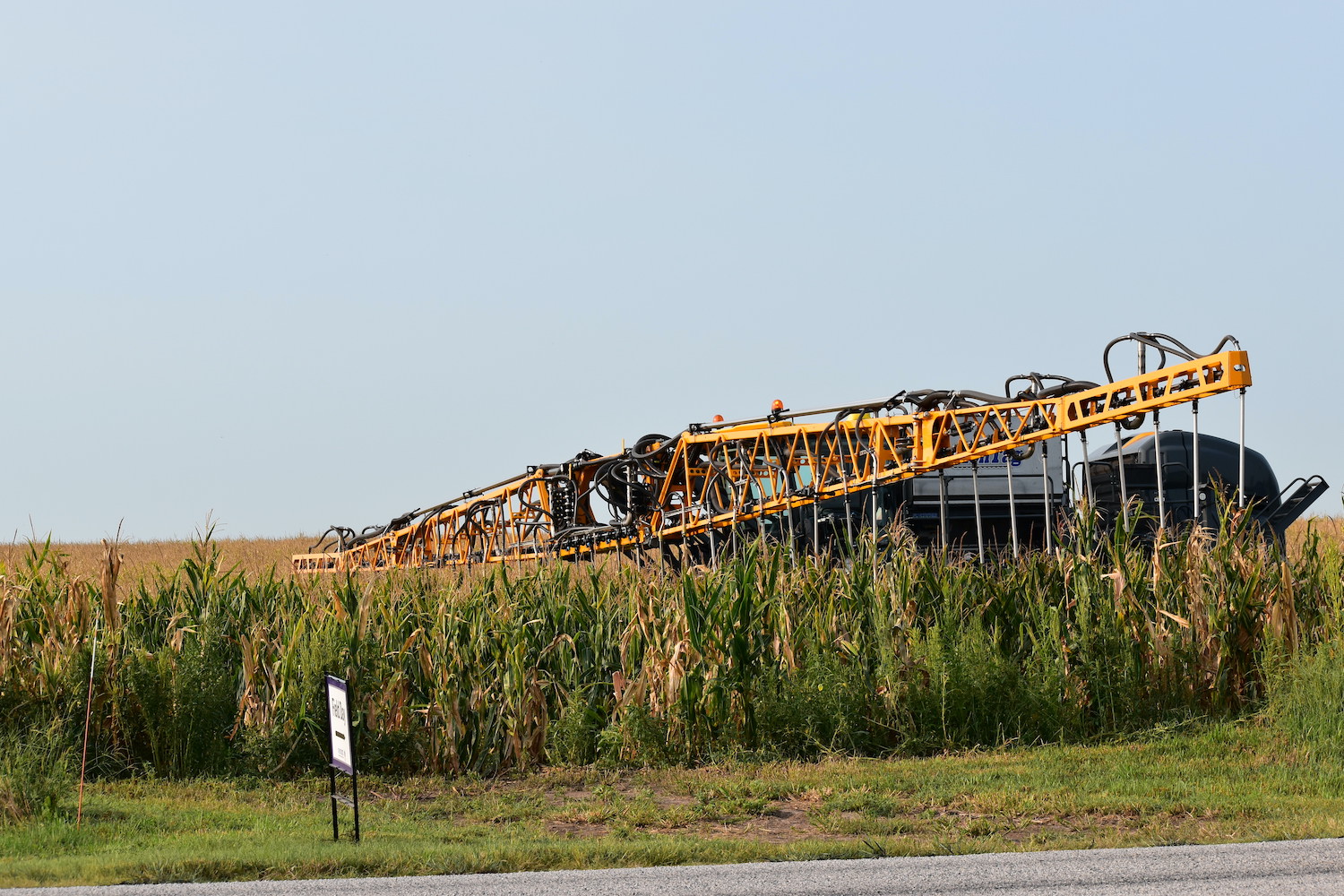 August 2021 Field Day, Moundridge, Kansas
Herbicide off-target movement handout
Cover crops for weed management handout
Mobile Drip Irrigation (MDI) handout

January 2020 Workshop, Inman, Kansas
Overview of the Flickner Innovation Farm and 2019 Observations
Overview of the Goering Water Technology Farm and 2019 Observations
Placement of Soil Moisture Probes
2019 Water Use Efficiency Results
Surface Drip and PDMI to Reduce Water Use
2019 Nutrient Study Results and Soil Health Testing
Measuring N and P Losses in Surface Water Runoff
Correlating Grain Protein and Soil Nutrients

August 2019 Field Day, Moundridge, Kansas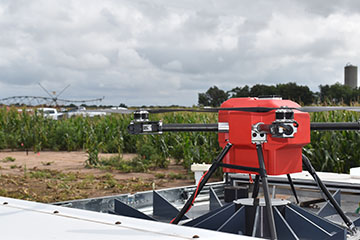 UAS Imagery Technology
Using Cover Crops for Weed Suppression