Electric Fencing Systems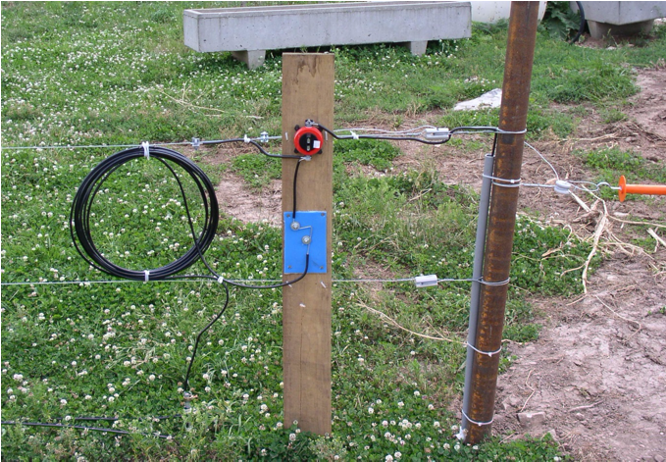 This training session took place on Wednesday, May 13. The presentation, which can be downloaded, focused on using electric fencing as an effective method of controlling livestock on most farms. Electric fencing systems offer two major advantages over other types of fencing, such as lower costs and ease of construction.
We invite anyone who was unable to join us, or those who are interested in this topic, to watch the recorded training session.