ArcGIS Pro Training Overview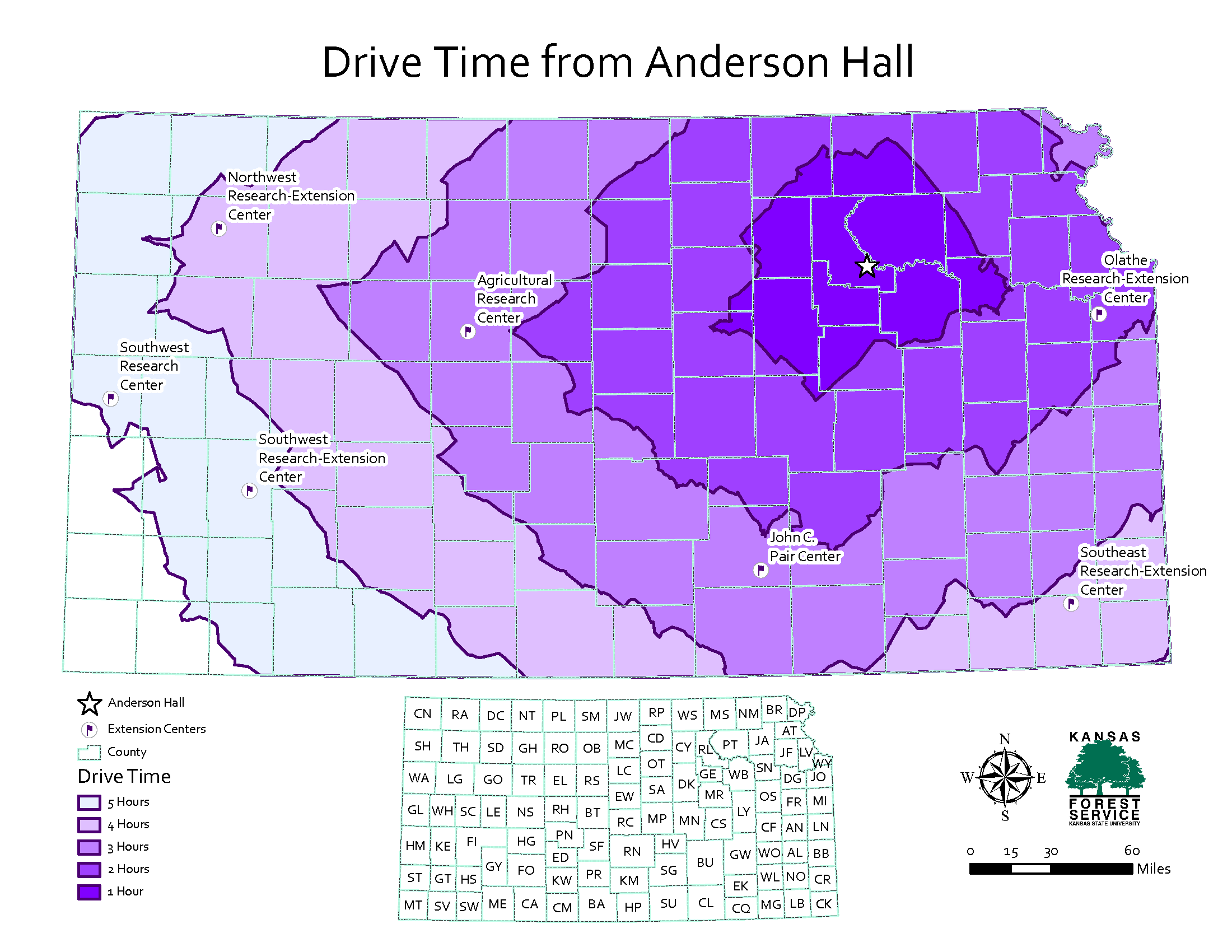 An example map made using ArcGIS Pro software.
The Natural Resources Professional Focus Team and KCARE offered an "Introduction to GIS software" training on May 23-24, 2023. This in-person, hands-on workshop allowed participants to receive an overview of available GIS software, to understand the terminology and basic functions of ArcGIS Pro, and will be able to create maps for their professional use.
No prior GIS experience was required to take this two-day training.
If you are interested in future ArcGIS Pro trainings, please contact KCARE.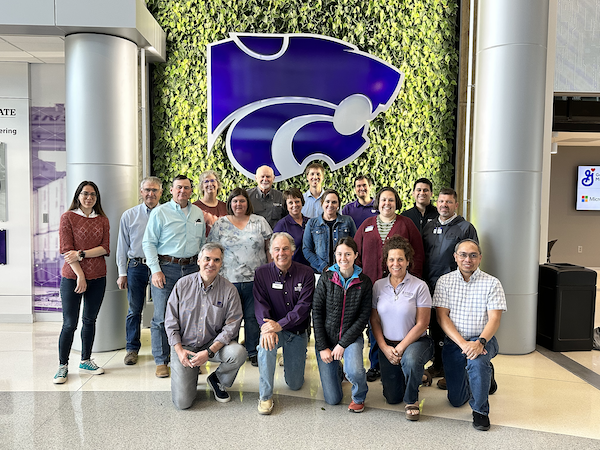 Intro to ArcGIS training cohort, May 2023