Meet the Team

KCARE brings together a diverse group of people passionate about the environmental issues related to Kansas agriculture. Our researchers are among the best that K-State has to offer, from a range of departments and expertise. The KCARE Staff is available to answer questions about current projects.
KCARE's researchers focus on a variety of topics, including: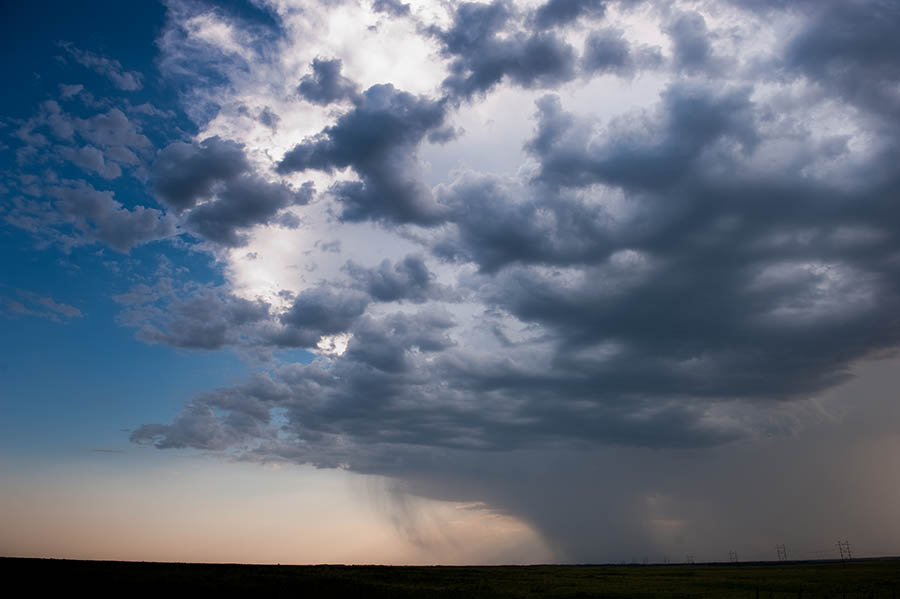 From studies about how a changing climate affects beef cattle to research on micrometeorology, KCARE-affiliated researchers are using cutting-edge technology and innovative thinking to learn more about the effects our climate has on agriculture.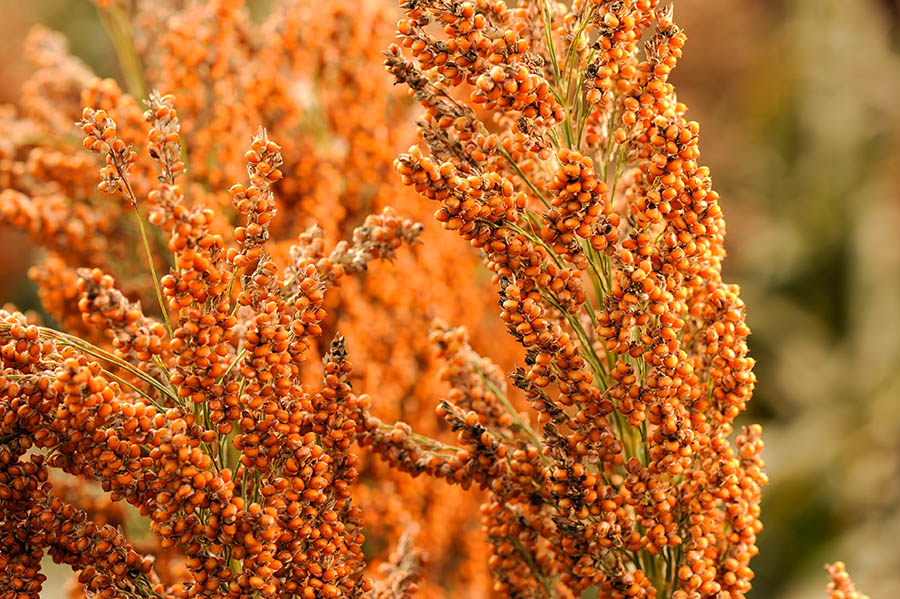 Corn, soybeans, sorghum, forage: cropping systems play a big role in Kansas agriculture. K-State researchers and extension specialists investigate methods to improve sustainability, efficiency and yield of our agricultural production.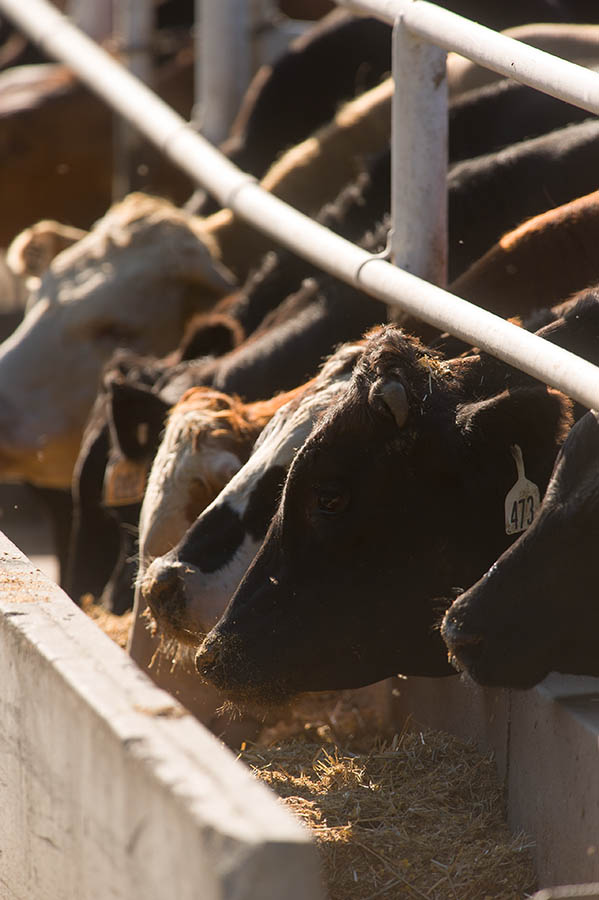 Our scientific team focuses on animal health and nutrition, including special studies about using cover crops as forage for cattle, sheep, and other livestock. We are part of Great Plains Grazing, a program that includes more than 40 researchers from several universities. This multi-year project focuses on innovative ways to adapt grazing strategies to changing conditions on the Southern Great Plains.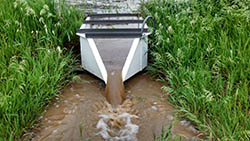 Our soil scientists and erosion experts are pioneering important work on soil's quality and properties, as well as its role in energy exchanges. Researchers also are studying ways to prevent and mitigate erosion to decrease pollutant runoff.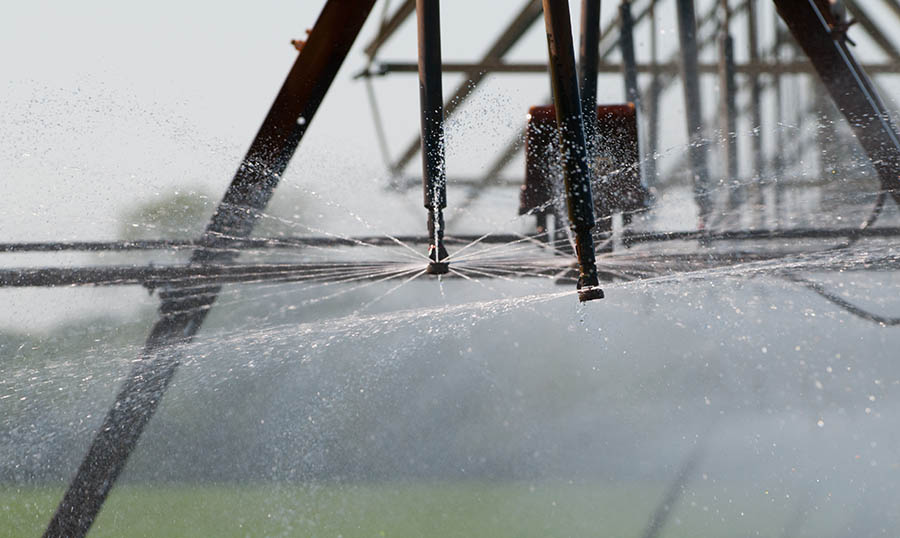 Water affects us all, from urban systems to irrigation practices. Our K-State researchers and extension specialists are investigating every aspect of this issue: including topics like community groundwater management, new irrigation technologies, the sedimentation of our reservoirs, and more.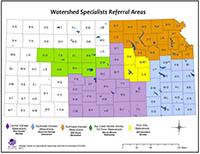 The KCARE watershed specialists are experts who work directly with Kansas to focus on water quality. They work with individual landowners, producers, and municipalities to implement best management practices to improve water quality across the state. Find out if there's a watershed specialist in your area who can help you put a plan in place for watershed improvement.